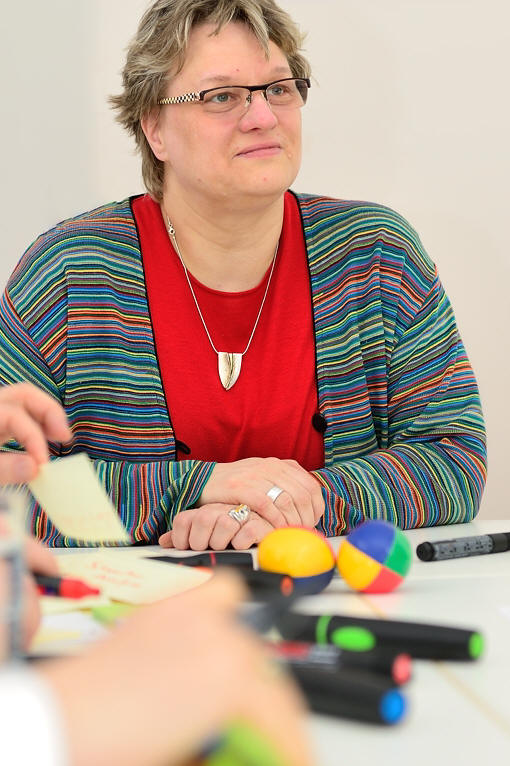 Are you looking for a mentor (coach) to developing your working project team into a highly effective team? In most projects, lessons learned are only recurring tasks on meeting agendas. Lessons learned need controlled routines. Routines help your teams to easily exchange recurring issues into valueable experiences and success stories. As a mentor, I will accompany you and your group in all situations of the project life cycle. My work here looks like this:
Designing your workshops
Planning and execution of goal-oriented meetings
Create a target roadmap
Planning and execution of project audits
Plan, Create and organize Templates
Checking and adjusting of your internal processes
Experienced project managers get "intellectual" exchange
Roles and responsibilities in a project are defined
As a mentor I am independent and possess independent industry, functional and cross-thematic knowledge, partly from my tool-based training as well as from my communications and project management experiences.
Mentor versus Coach
As a mentor I support your team in developing routines and processes. My experiences are my guide and as a mentor I am allowed to lead your team into one direction..
The coach helps her candidate in her personal development and to build on their skills and competencies.